The King Air 200 is the leading aircraft in the air medical transport arena and is renowned for its safety and performance, used mostly for short-range and domestic flights.
Used exclusively for ambulance flights and are fitted out as intensive-care units.
This device remains a medium-haul alternative that is widely used by business leaders in particular. The aircraft is controlled by two pilots.
Thanks to its high-density configuration, it can accommodate up to 9 passengers. The cabin has been designed by incorporating reclining and swivel armchairs with adjustable headrests and footrests.
This aircraft is durable and dependable and allows AOM Air Ambulance to offer consistent round-the-clock service for its valued patients.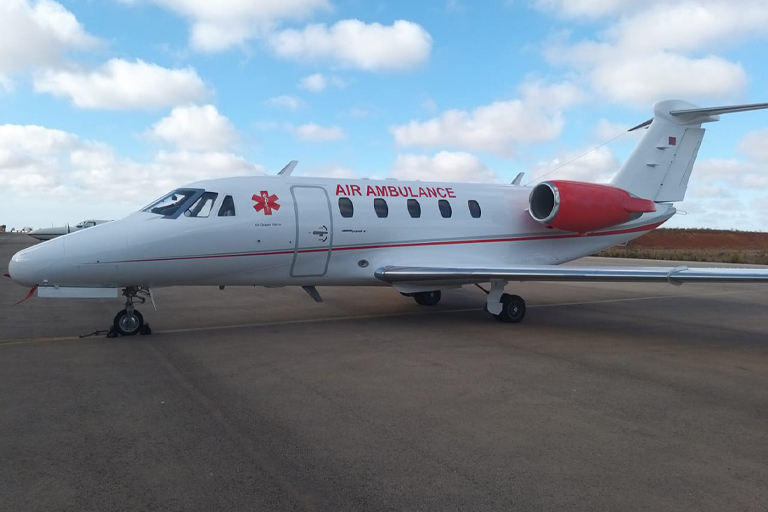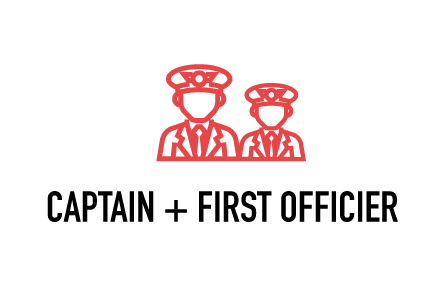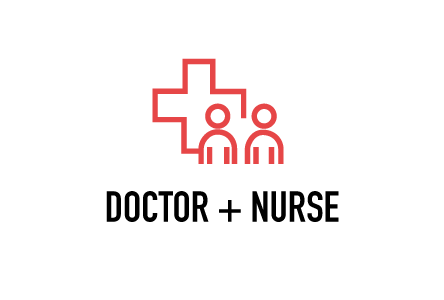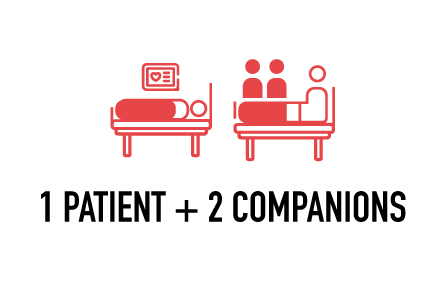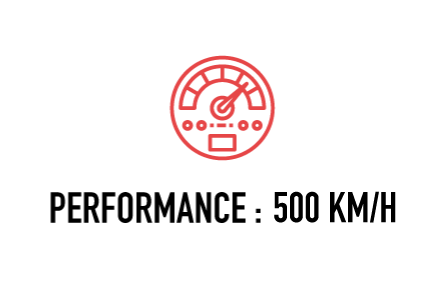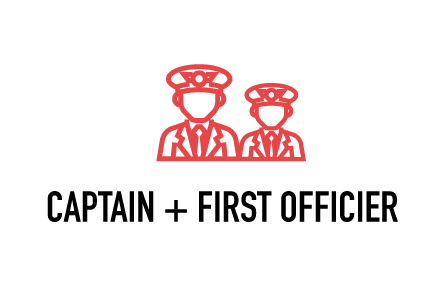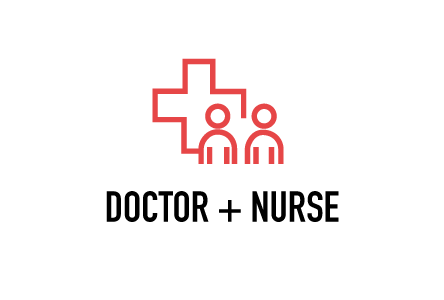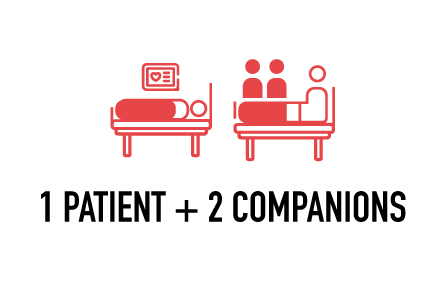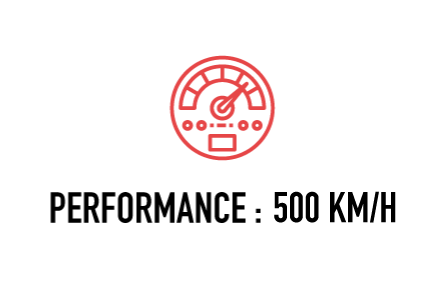 We employ state-of-the-art medical equipment for patient care, including:
MONITOR/DEFIBRILLATOR ZOLL X SERIES
VENTILATOR OXYLOG 3000 PLUS
SYRINGE PUMP B-BRAUN
Blood Glucose Analyser
Spectrum stretcher system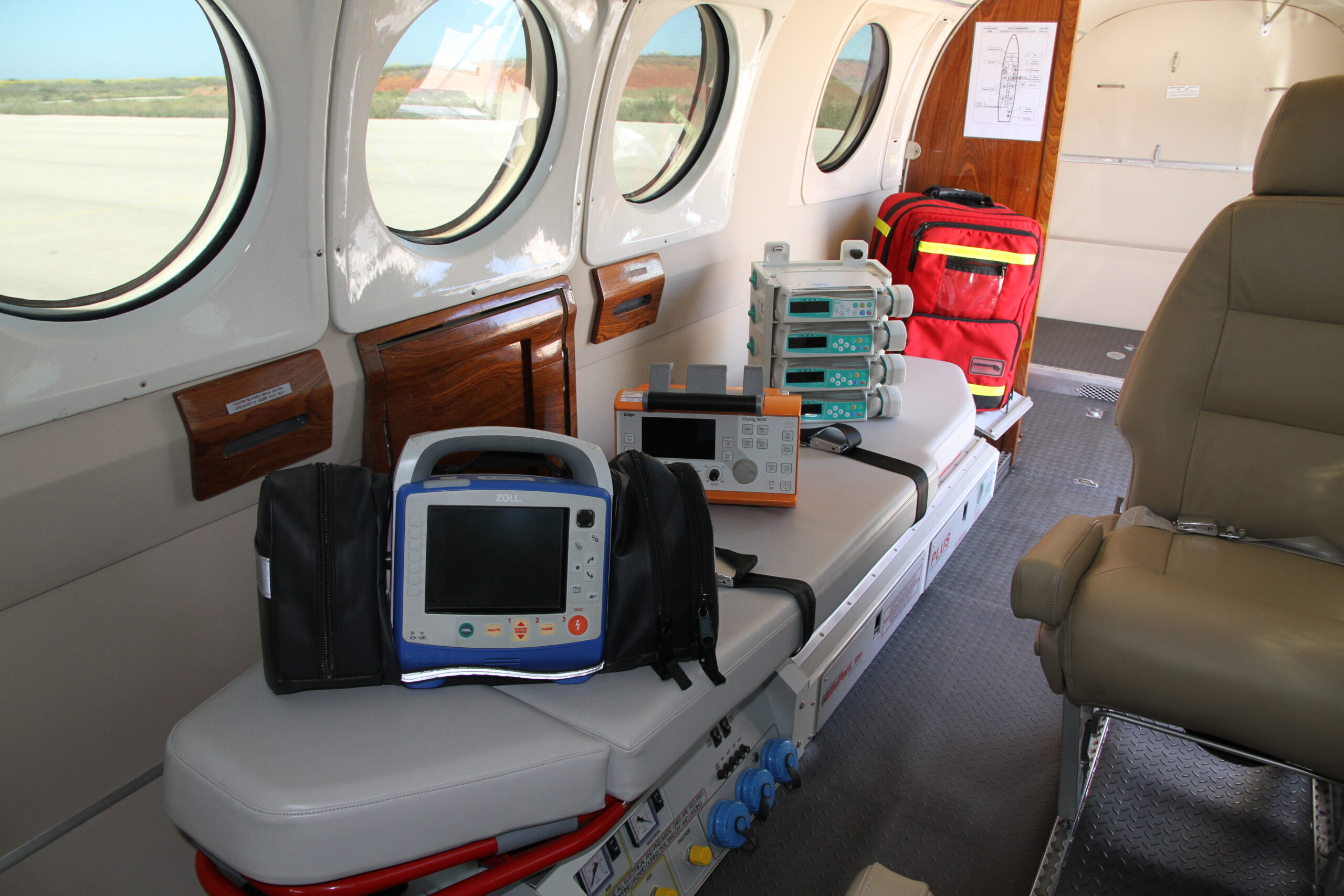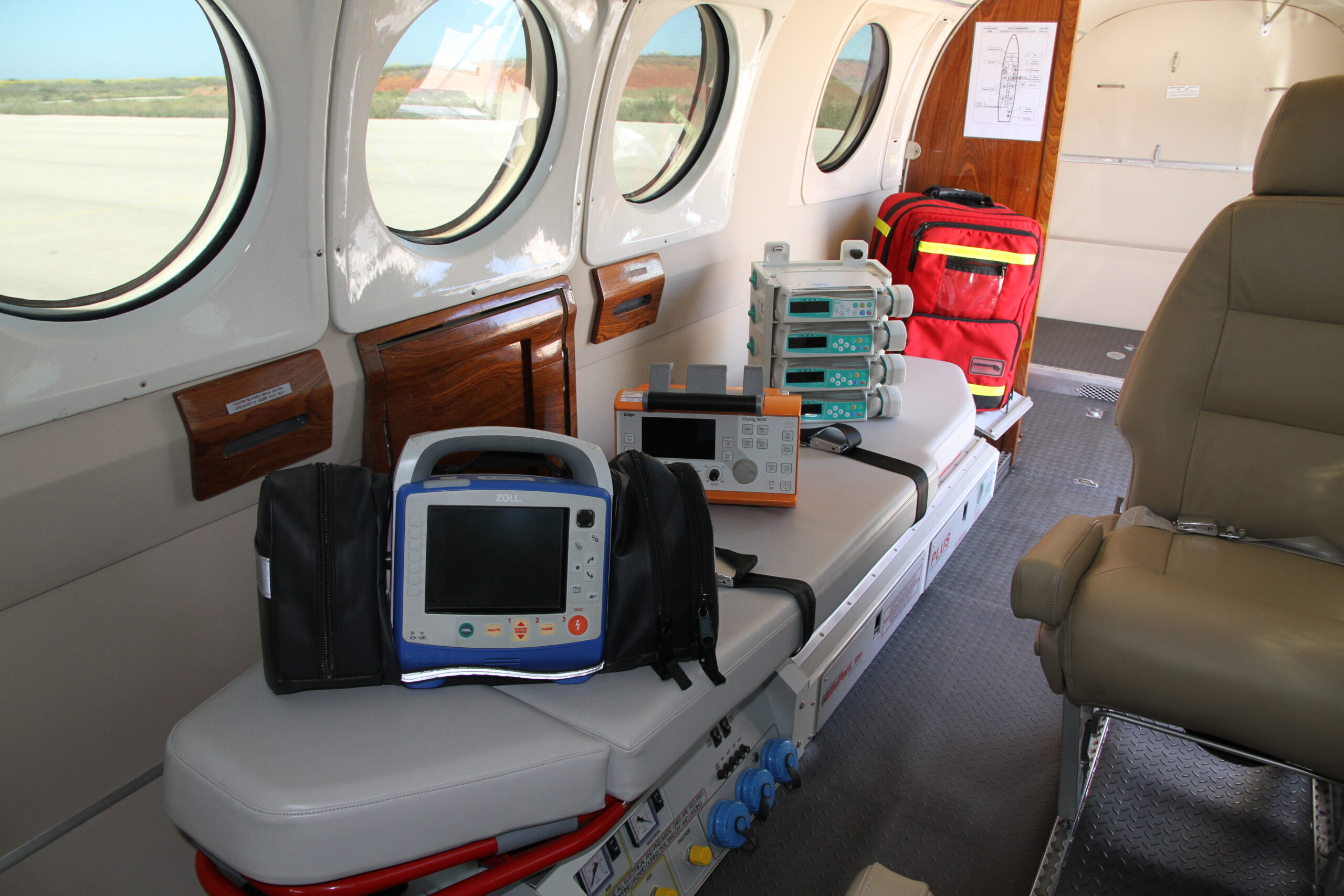 We employ state-of-the-art medical equipment for patient care, including:
MONITOR/DEFIBRILLATOR ZOLL X SERIES
VENTILATOR OXYLOG 3000 PLUS
SYRINGE PUMP B-BRAUN
Blood Glucose Analyser
Spectrum stretcher system